WHAT WE DO
Consulting and training in broadcast and digital media skills for leaders, professionals and organizations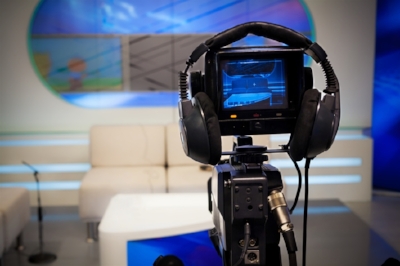 Podcast and Video Production Training
Speech writing and Presentation
Journalism skills
On-Camera And On-Mic Performance Training
Communication/PR/Social Media skills
Strategic Communications Planning and Media Convergence
Areas of expertise: news coverage of global politics, U.S. Presidential elections, battlefield conflict, diplomacy, the United Nations and its agencies, as well as natural and human tragedies. Extensive experience in news staff development, training and mentoring, legal and contractual negotiations, internal and external communications, crisis management, and innovative programming. McDonald is a media and public affairs executive and coach with more than 30 years of experience developing, operating and supervising innovative cross-platform global news and public affairs content. McDonald has produced innovative high-quality content that seizes the opportunities of the digital age, both in reaching wider, more diverse audiences and in tapping the new marketing and funding opportunities it provides.
Under McDonald's leadership, WAMU's News and Programming rose from 14th to 1st place in Washington Metro Arbitron ratings and WAMU is now among the major market public radio stations in nationwide ratings. The station has also expanded into multiple dedicated digital streams, streaming apps, and three specialized HD Radio Channels.
McDonald plays a leading role in talent development, and creating and expanding collaborative work nationally with the CPB, NPR, NBC, and American Public Media.
A recipient of the Edward R. Murrow and DuPont Columbia awards for Broadcast Journalism, McDonald managed an expansion of the news operation within the BBC's New York bureau, creating three groundbreaking programs for both digital distribution and the BBC's (then new) World TV Channel.
Since 2001 he's continued to serve as a Professor of Journalism at American University, and has lectured at Georgetown University, Columbia University, and Howard University.